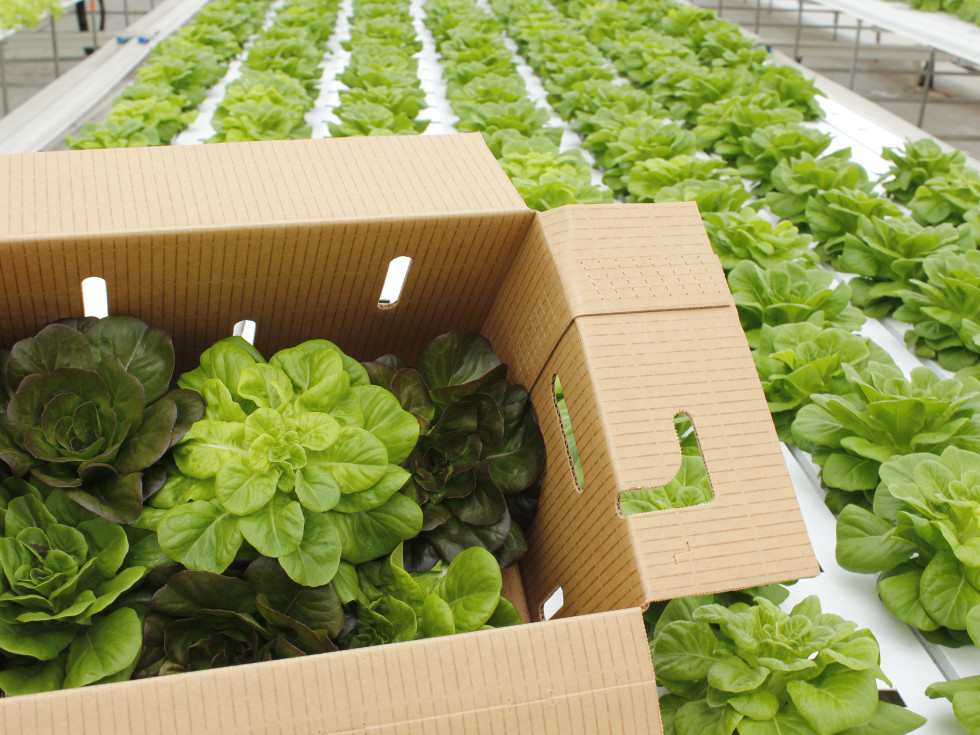 At Moonflower Farms, we are using space age technology to solve real world problems.
Houston's 1st commercial vertical hydroponic farm located inside the Houston city limits began in 2016.  By 2019, we were moving into our state of the art 20,000 square foot greenhouse and
we are currently expanding rapidly in the Houston market.